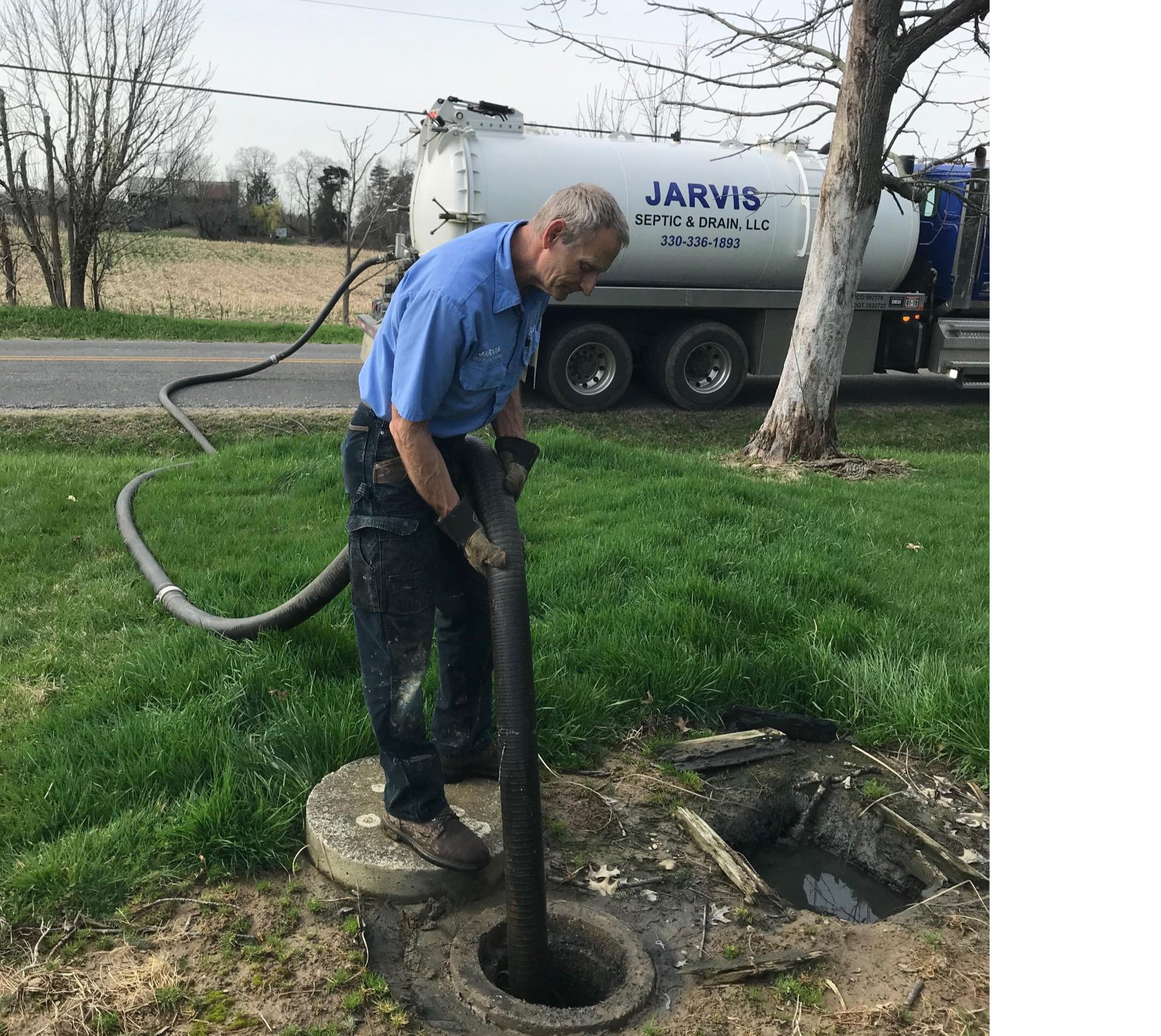 Most local health departments have codes requiring septic tank cleaning at specific intervals. Mandatory pumping/cleaning intervals have been replaced with regulations based on percentage of solids in the tank. These levels need to be checked by a licensed Service Provider, which you may already have a contract with. A Service Contract will soon be required based on the new State of Ohio laws. We are a licensed Service Provider and a quick call to our office can get you set up with this Service Contract.


A septic system is an important and expensive investment, and regular maintenance will prolong its life.

Most septic systems consist of one or two septic tanks or an aeration tank, or a combination of both, together with some sort of filter system. Some systems also have a sump pump. We've included some basic information here on some of the common types of septic tanks. If you have one not listed and would like more information about it, please e-mail us or give us a call and we'll try to answer any questions you may have.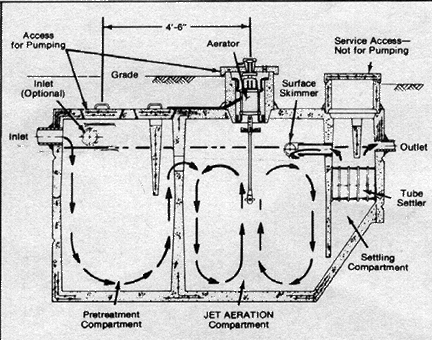 JET AERATION TANK
Aeration tank;
Holds approximately 1200 gallons;

Has 3 compartments: Primary Treatment, Aeration, and Settling/Clarifying;
Holds mechanical aerator with shaft that blows air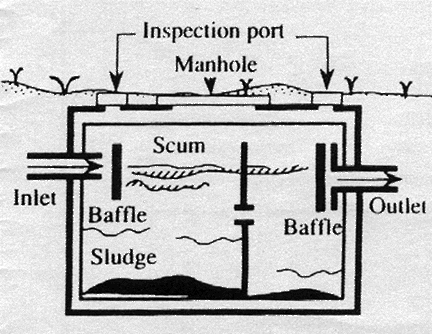 SEPTIC TANK
Traditional home septic system;
Comes in several sizes: Commonly 500, 750, 1000, 1200, 1500, 2000 gallons;
Newer systems may have an outlet filter that needs serviced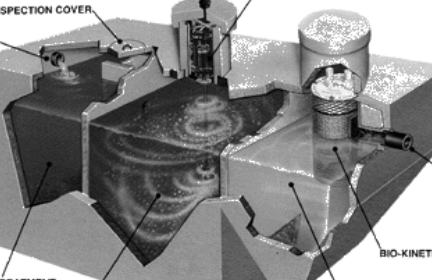 NORWECO SINGULAIR
TANK
Aeration tank;
Standard size 1300 gallons with single filter; 1600 gallons with 2 filters;
Always used in conjunction with at least one bio-kinetic filter;
Holds mechanical aerator with shaft that blows air


MULTI-FLO TANK
Aeration tank;
Comes in several models, 500-1500 gallons;
Contains approximately 30 felted polyester cloth filter tubes;
Holds mechanical aerator;
We require filter tubes to be removed before we arrive to clean the tank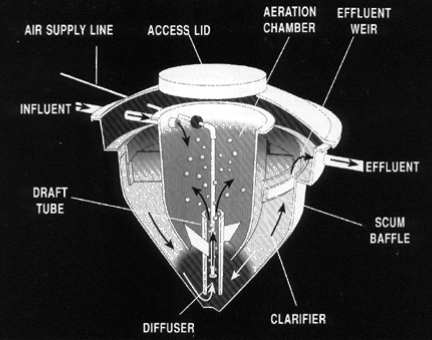 NAYADIC AERATION TANK
Aeration tank;
Comes in several models, 600-2000 gallons;
Has external compressor
CAJUN-AIRE AERATION TANK
Aeration tank;
Has an air pump;
1100 - 1700 gallons
HYDRO-ACTION AERATION TANK
Aeration tank;
Has an air pump;
Commonly 1300 gallons minimum



MIGHTY MAC AERATION TANK
Aeration tank;
Has an air pump;
1000 gallons minimum